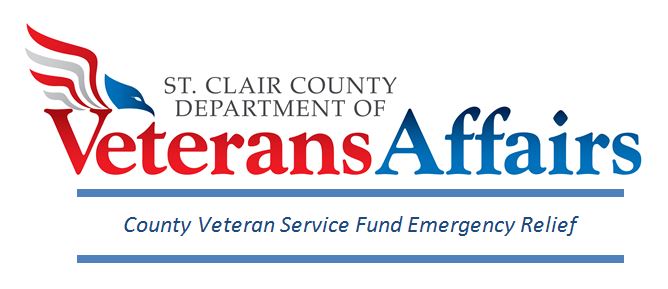 About
We are currently out of Meijer Vouchers. We hope to have more vouchers in the near future.
The County Veteran Service Fund Grant to include Emergency Relief (CVSF-ER) is intended to provide emergent financial relief to wartime and peacetime veterans, service members, dependents, or survivors, for vehicle repairs, home repairs, childcare if the veteran is deemed an essential worker, medical expenses, as well as other needs determined as emergent.
These emergent relief funds are funds of last resort, meaning all other available resources have been utilized or exhausted, to include the Michigan Veterans Trust Fund, Soldiers and Sailors Relief Fund, and Michigan Department of Health and Human Services. The emergent relief must be necessary to meet the necessities of daily life and not for the relief of an inconvenience or the purchase of a want or desire. Assistance is only available until September 30, 2020.
An application must be completed along with a copy of military discharge document (DD214 or other), supporting documentation such as copy of bills, repair estimates, and the reason for the emergent need.
How to Apply
Contact our office at (810) 989-6945 for assistance in completing the application and providing required documents. Applications and supporting documents can be e-mail to: sccvet@stclaircounty.org or faxed to (810) 966-4682.
Link to CVSF-ER & Meijer Voucher Application